Our Services To
Accelerate Growth of Your Halal Business
Market Research & B2B Matchmaking
We help Halal businesses make better decisions and we connect right partners for business growth.
Education & Training
Best education & training delivered in partnership with highly reputed institutions.
Islamic Finance
Islamic Finance solutions for trade and investments in association with Islamic Banks and Islamic NBFCs.
Ethics & Halal Assurance
We guide businesses on Islamic business ethics and help with Halal certification that is required for the target market.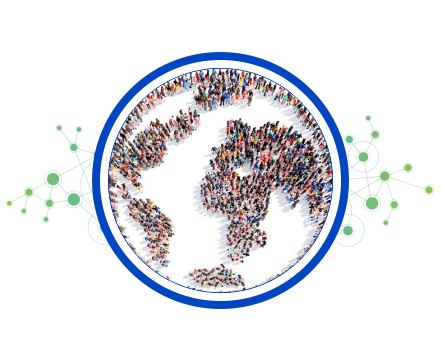 Human Resources
We make it easy for Halal businesses to find and hire qualified professionals in Halal industry.
Risk Management & Legal Services
We provide Due Diligence & inspection services for international trade along with arbitration and legal support.