We conduct following activities regularly to support
Business Growth of Halal Manufacturers, Distributors, Wholesalers, Retailers & Halal Service Providers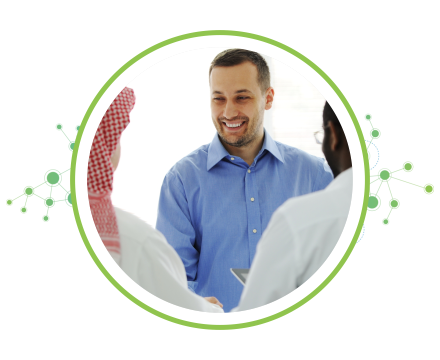 Trade Missions
Regular hybrid Trade Missions get HalalCCI members connected to right business partners & sustain growth in their target markets.
Conferences
HalalCCI hosts International Halal Conference every 3 months bringing together experts from Halal industry to address issues and share knowledge with wider audiences.
Awards
HalalCCI recognises and awards champions in the global Halal industry with annual International Halal Awards and Halal Excellence Awards.
Summits
Together with International Halal Expo and Awards HalalCCI conducts annual Summit bringing together stakeholders from wider Halal industry on one platform.
Expos
HalalCCI conducts annual International Halal Expo and also facilitates trade delegations to various Expos globally.
Advocacy
Our advocacy activity is focused to promote right information and to remove misconceptions about Halal industry and to create a peaceful world for everyone.